...
oh, and the Russians have come
.
May2015 set a record for gun sale background checks...
...so did last month, June.
And, if that wasn't enough to dent a statist's progressive boner...
...the very first American-made Kalashnikovs are now available.
Only 4 RUSSIAN HERITAGE - AMERICAN INNOVATION models for now: 2 shotguns (both 12 ga autoloaders)...
...and 2 rifles.
Of which, just an image of the US132Z with its slant muzzle and 30 rd clip...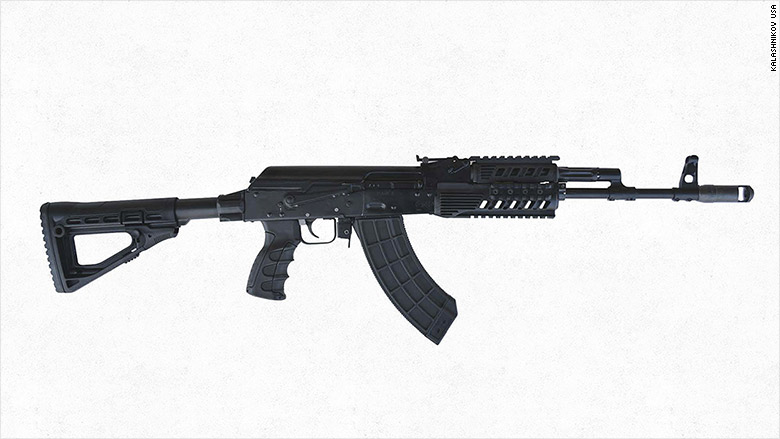 ...has to make every Amendment II hater instantly wet their panties with liquid fright.
Proof?

Heh
...
...all 4 models are already being progressively tagged as "assault rifles".