JFK killed by COMMIE LOSER...RFK killed by a Pali TERRORIST, We never hear that, WHY?
---
NARRATIVE CONTROL: "While fifty years later, much of the MSM still refuses to acknowledge that JFK's assassin was a Communist loser, somehow it's also apparently not cricket to point out that his brother RFK was murdered by a Palestinian terrorist."
__________________
.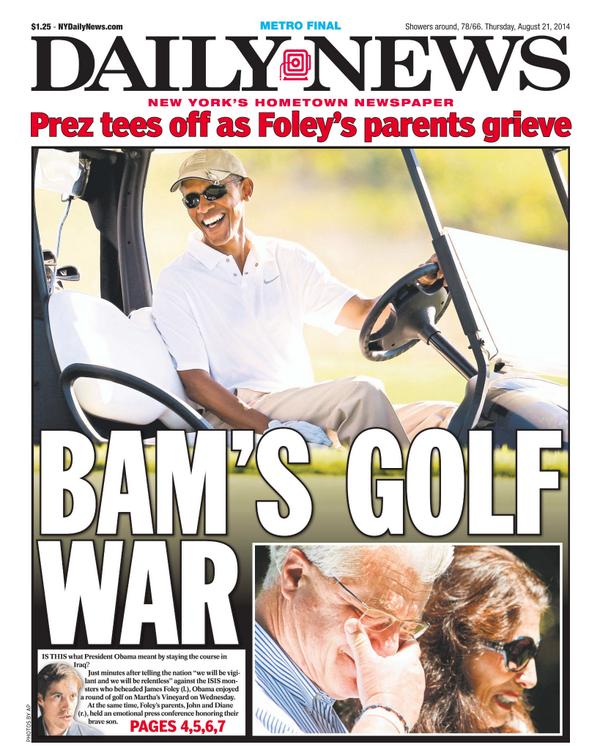 .
.Mission BEING accomplished!
"It's easier to fool people than to convince them that they have been fooled"–Mark Twain
---
Last edited by Bunny Slippers : 11-25-2013 at

04:11 AM

.