ASSOCIATION of INDEPENDENT READERS (A.I.R.)
LITEROTICA'S LIFETIME ACHIEVMENT AWARD
The Board of Directors of the
ASSOCIATION of INDEPENDENT READERS (A.I.R.)
decided some time ago that it would be appropriate to honor one of the giants of LITEROTICA fiction at the end of each of the Special Themed A.I.R. Contests.
They decided to call this new prize, one they believe will soon become emblematic of erotic fiction excellence and the most respected author's award in the genre, the
MANU
. This name of course honors the first PRINCE of erotic fiction, a man who's become a giant in the field of erotic publishing.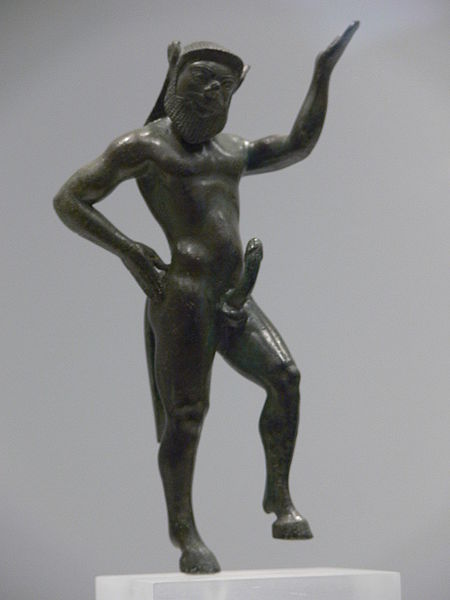 the
MANU
award
These prizes will be awarded based on the author's complete body of work. This is the twenty-fourth MANU to be awarded.
He was one of the first authors on the site and in his short time here he wrote one of the greatest stories ever submitted to LITEROTICA'S readership. His first works were submitted under the name brodosis and then he achieved his greatest fame when he added a "t". And of course his chosen pen names gives a huge hint to his specialty – brother and sister love stories. If you like reading about the amorous tales of siblings this is the man to read.
He's the 24th winner of the MANU, please join me and millions of A.I.R. readers worldwide in honoring the one and only:
brodosist
the MANU

LITEROTICA'S LIFETIME ACHIEVMENT AWARD
BarondeSade
BOSTONFICTIONWRITER
brodosist
ColleenThomas
Daniellekitten
DG Hear
Goldeniangel
Harddaysknight
Just Plain Bob
Many Feathers
masterhypnotist
nikki_2021
PacoFear
rgjohn
ronde
samslam
SamuelX
Sarahhh
scouries
Slickman
TryAnything
Tx Tall Tales
Wm_Sexpear
youbadboy