I was thinking about writing a brother/sister story with Jessica Nigri. Here are a couple of pics for anyone that doesn't know who she is: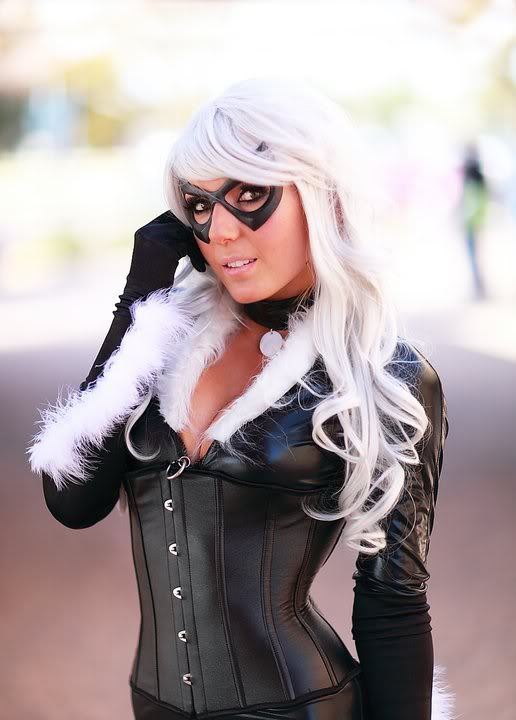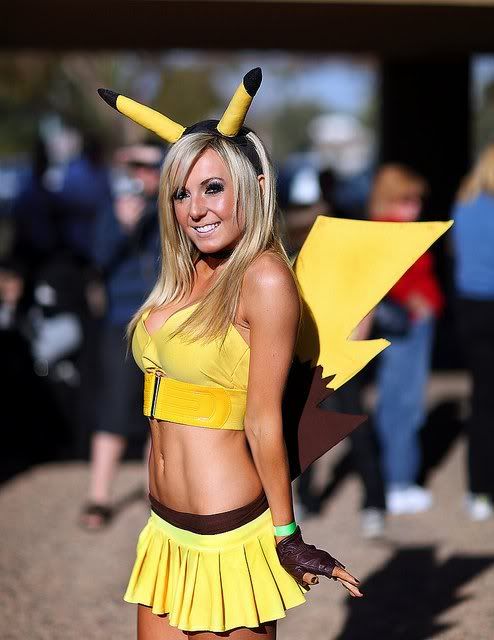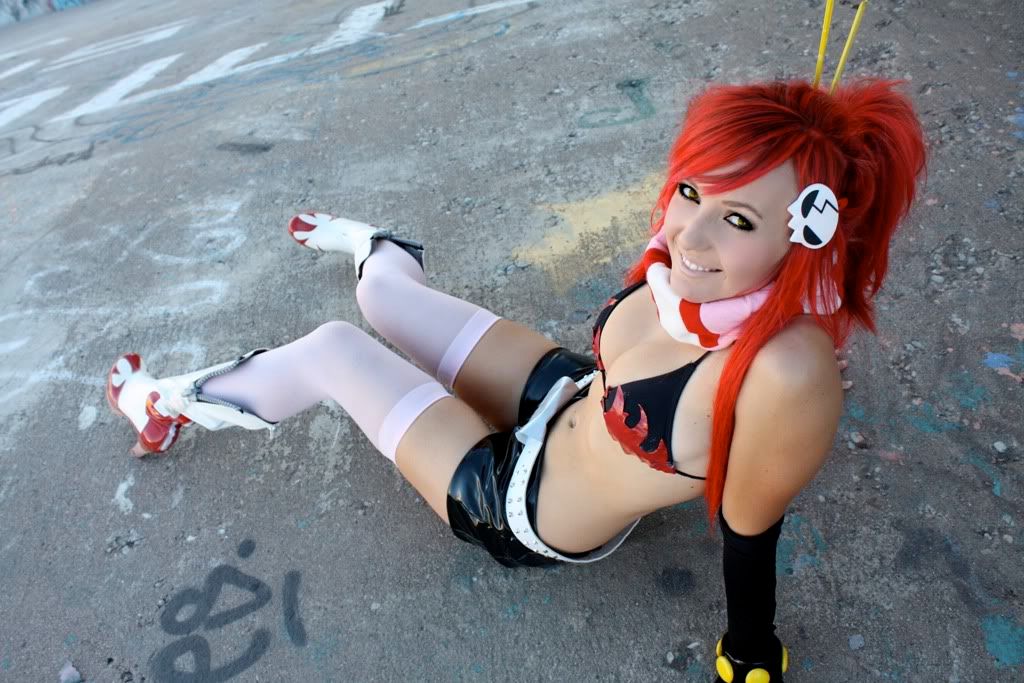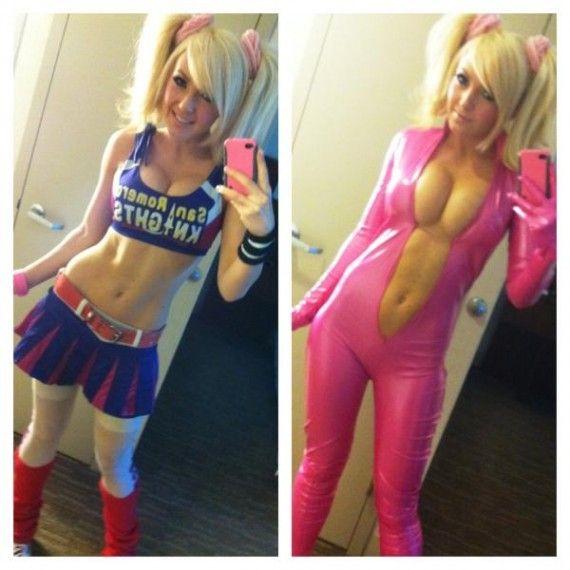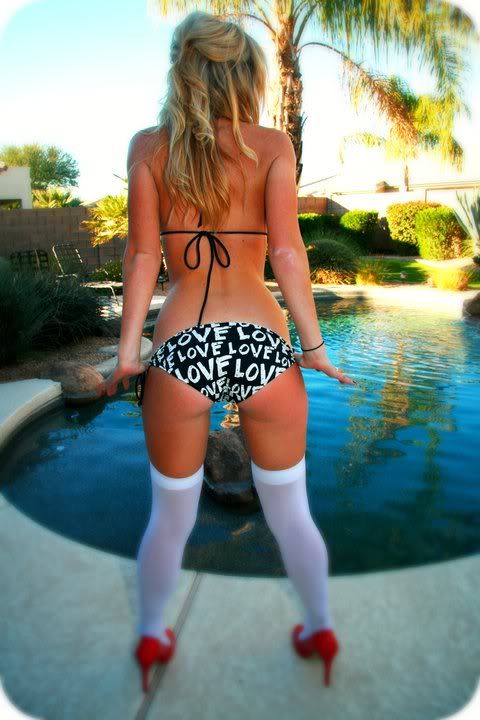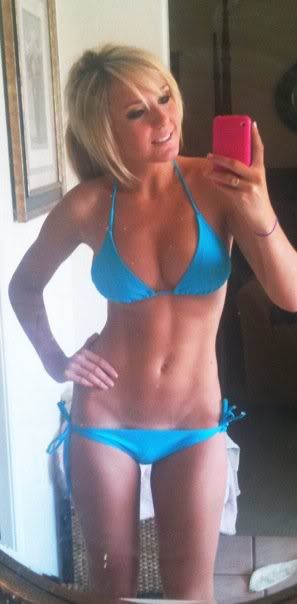 My idea is that her younger brother graduates from College in Austin with a degree in videogame design. He comes up to crash at her place for a couple weeks in Venice Beach so he can apply for jobs.
She catches him jerking off to cosplay pics of her. Sexy Hijinks ensue.
What do you guys think?
_______________________
PS. Here are the two stories I've submitted so far:
Links ===> (
Baxter's Plan
) (
Mariella's Secret
)