Non-native speaker looking for editor for mind control story
---
Hello, I am not a native speaker of English, so I am looking for an editor. The story has six chapters, each between 11k and 24k words, the chapters are in the categories Mind Control, Non-consent, Erotic Horror and Romance - the main topic of the story is Mind Control...

I'd like for someone to clean up my grammar a bit, and of course tell me which things might not work in English...

I have written the story in word, each chapter as individual document, so I could send it like that - but other methods are of course possible too, if that is better for you.

There is no hurry, as the story is kind of long you can take several weeks or even a month or two...

And thanks in advance for helping me!
__________________
If you fuck like you park, you are never going to get it in...
Sexual Magic
(Humor) - Learn about magical new ways to enhance your sex life. If you think you have tried everything, you will be surprised. - This story has been written in cooperation with
past_perfect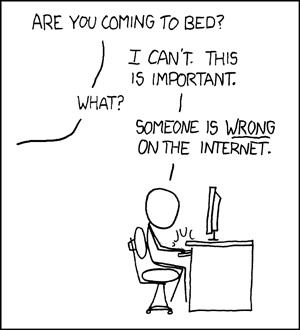 ---
Last edited by Munachi : 02-03-2013 at

09:04 AM

.